Journal
Global fuel and food demand has set off a wave of land grabbing – large companies acquiring large areas of land – in the developing world to grow export crops. The Gulf States want food for their countries, while European and American companies want land for biofuel production.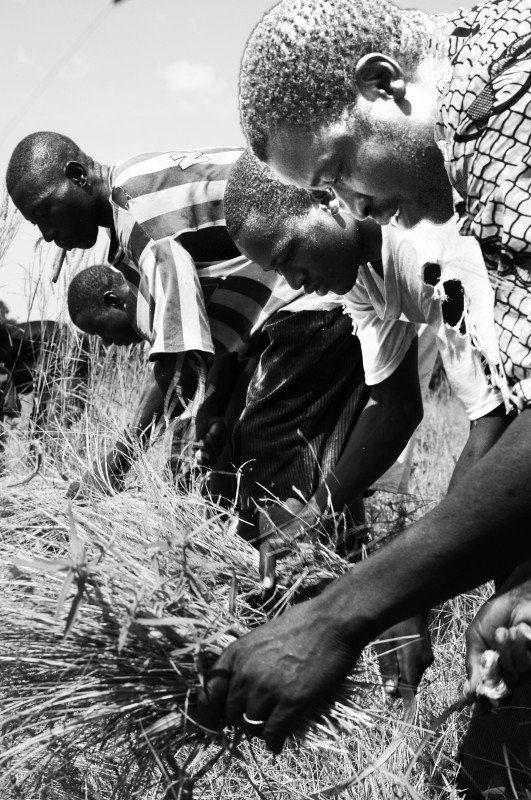 More than half of the public land in Nairobi has been subject to land grabbing. Jack Makau, a representative from Slum/Shack Dwellers International, says that many people subject to land grabbing are forced into slums.
"Nairobi has about four million people, and more than half of them live in slums. We have about 180 slums, where people don't own the land where they live in very poor living conditions. More than half of this land was originally public land that was allocated to private developers by the state."
Olivier DeSchutter, the United Nations Special Rapporteur on the right to food, says that the global food crisis, the financial crisis and global warming all contribute to the upsurge in land grabbing worldwide in an effort to produce more food.
"The demand for agricultural commodity has been rising significantly as a result of bio fuels production, as a result of demographic growths and as a result also of changing diets – people shifting to diets that are richer in animal proteins," DeSchutter said in a telephone interview. "There is an increasing pressure on farmland to produce more so these organizations believe that developing large scale plantations can be one way to respond to this challenge."
Development or exploitation?
The World Bank and its private sector branch, the International Financial Corporation (IFC), have played significant roles in facilitating the global land grab.
Continue Reading